YOUR SAFETY IS OUR PRIORITY
MS DETECTION is a world class designer, manufacturer and innovator of advanced detection and diagnostic sensors.
We develop technological products and integrated detection solutions based on our industry-leading sensor technologies.
Our products and integrated detection solutions make the world safer, healthier and more efficient.
CASE STUDIES / MARKET APPLICATIONS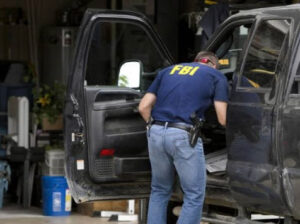 Narcotics and Contraband are a constant threat.
Detect and identify with DUOSCAN.
Read More »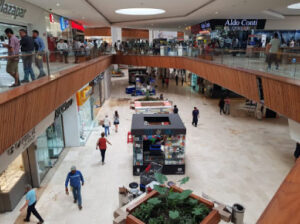 Do you know how incorporating Explosive Trace
Detection technology keep people safe?
Read More »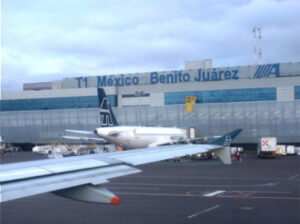 Find out how our sensor technologies can
be useful to airports and airlines.
Read More »
Mexico City International Airport
· Mexico City International Airport; officially Aeropuerto Internacional Benito Juárez is an international airport that serves Greater Mexico City. It is Mexico's and Latin America's busiest airport by passenger traffic and aircraft movements.
· To meet growing demand, MCIA is invested in upgrading infrastructure and equipment, in need of an efficient solution that could perform explosives and narcotics trace detection.
· DUOSCAN provided a proactive solution while lowering their costs and improving system performance.
· DUOSCAN  is ideal for aviation and transportation security, high-threat facilities and infrastructures, military, police, customs, border control, mail inspection, and cargo screening markets.
·  DUOSCAN, has proven to perform well in a wide variety of temperatures and challenging environments, from dry and dusty to humid areas.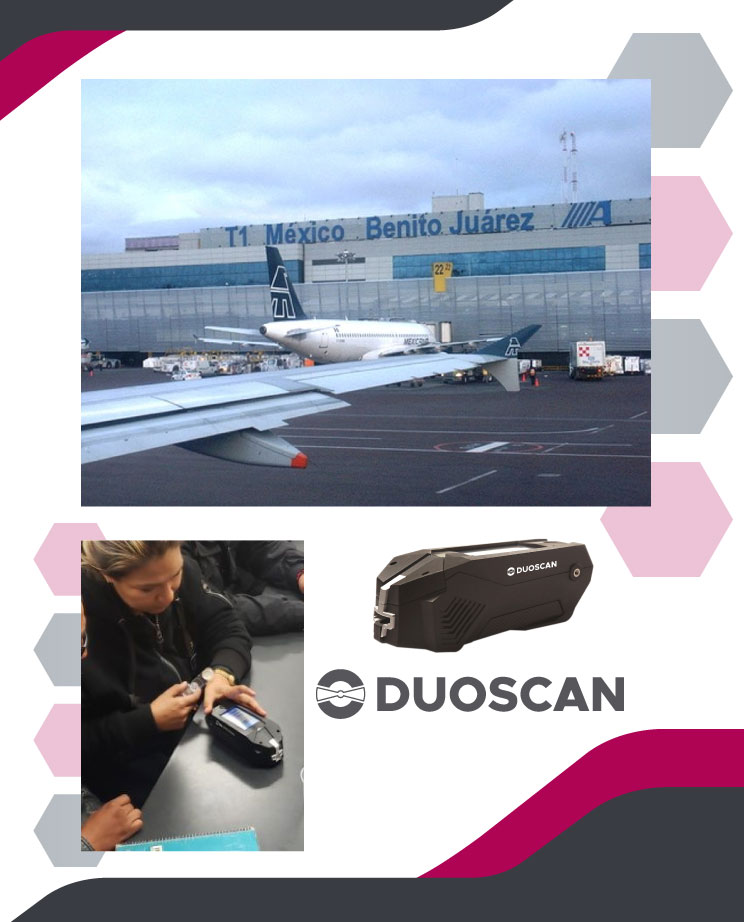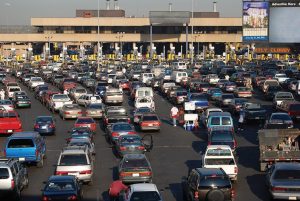 At MS Detection we are focused on new ways in which to apply our innovative sensor technology towards our goal of making the world a safer place.
Featuring:
HF-QCM sensors
No radioactive source
Lightweight
High-throughput sampling
Fast warm-up time
Self-calibration
Easy-to-operate
Low cost-of-ownership
Trace particles sampling
Vapor samples collection
IoT Big Data Integration
User-friendly interface
Read More »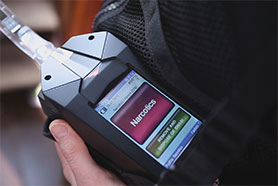 Our technology is known for its versatile use, being currently used in markets such as:
Aviation Security
Customs & Border Control
Air Cargo Screening
Sea Ports
Rail & Mass Transit
Police & Law Enforcement
Critical Infrastructure
EOD & Military Operations
Hotels & Shopping Malls
Read More »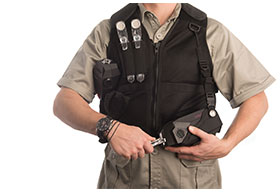 Our unit's onboard processor automatically handles all data logging, including time, date, and sample analysis for each alarm.
A complete history of the saved data and alarm files can be viewed, analyzed, downloaded, and printed at any time.
Read More »
SAVING LIVES WITH INNOVATIVE
TECHNOLOGY AND SERVICES
MS TECH Is a company with more than 20 years of experience in research, development and production of nanotechnology in sensors.
Backed with our vast experience, solutions are deployed all around the world. THIS is our seal of quality.